Silverrain is a light gray she-cat with darker flecks, marbled tabby points and blue eyes. She is a former deputy of RockClan, currently a warrior of RockClan, born to Rosewhisker and Flamepelt. Her siblings are Rainpaw and Molewhisker.
Description
Edit
Appearance
Edit
Coming Soon
Character
Edit
Coming Soon
Abilities
Edit
Coming Soon
Life/Biography
Edit
Coming Soon
Father
Mother
Rosewhisker: Deceased; StarClan Resident
Coming Soon
Relationships
Edit
Coming Soon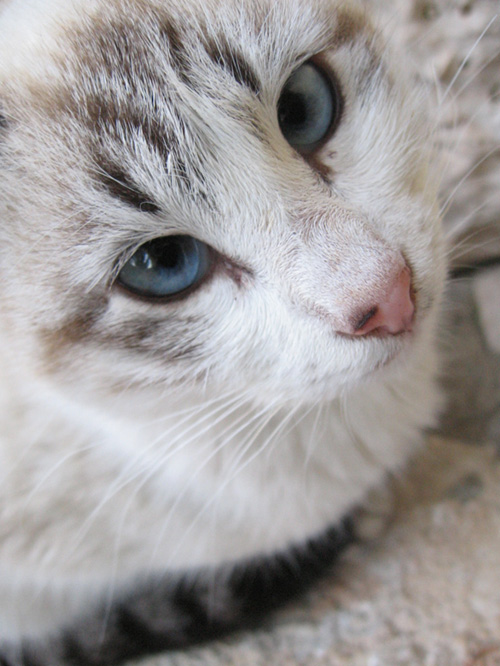 Character Pixels
Edit
Please do not edit unless told.
Ad blocker interference detected!
Wikia is a free-to-use site that makes money from advertising. We have a modified experience for viewers using ad blockers

Wikia is not accessible if you've made further modifications. Remove the custom ad blocker rule(s) and the page will load as expected.