Sagenose


Current Clan
RockClan
Age
32 moons (3.8 years) at death
Cause of Death
Killed by Rat
Status
Deceased
Names
Kit: Sage
Kittypet: Sage
Apprentice: Sagepaw
Warrior: Sagenose
Mother
Luna
Father
Flash
Siblings
Runningstar, three unnamed kits
Mate
Unknown
Kit(s)
Unknown
Mentor(s)
Runningstar
Apprentices
Unknown
Stories Living
Flash's Story
Stories Deceased
Unknown
Owner
Lilythorn
Sagenose is a short-furred, pure black she-cat with holly green eyes.
Description
Edit
Appearance
Edit
Coming Soon
Personality
Edit
Coming Soon
Coming Soon
Kithood & Adolescence
Edit
Coming Soon
Adulthood
Edit
Coming Soon
Coming Soon
Relationships
Edit
Love Interests
Edit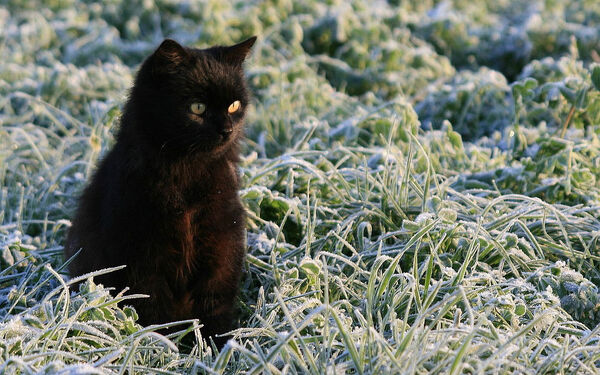 Character Pixels 
Edit
Ad blocker interference detected!
Wikia is a free-to-use site that makes money from advertising. We have a modified experience for viewers using ad blockers

Wikia is not accessible if you've made further modifications. Remove the custom ad blocker rule(s) and the page will load as expected.