Heatherdusk


Current Clan
Current: CaveClan
Past: RockClan
Age
Approx. 36 Moons Old (Approx. 3 Years)
Cause of Death
Unknown
Status
Living
Names
Kit: Heatherkit
Apprentice: Heatherpaw
Warrior: Heatherdusk
Loner: Heatherdusk

Mother
Blueshore
Father
Smokefur
Siblings
Shorepaw, Aldercloud, Frostshore, Heronwing
Mate
None
Kit(s)
None
Mentor(s)
Unknown
Apprentices
Unknown
Stories Living
Unknown
Stories Deceased
Unknown
Owner
Mink
Heatherdusk is a soft-furred, very pale ginger and white she-cat with pale green eyes. She is the daughter of Blueshore and Smokefur, and is a current warrior of CaveClan formerly of RockClan. Her littermates and only siblings are Shorepaw, Frostshore, Aldercloud, Heronwing.
Description
Edit
Appearance
Edit
Coming Soon
Character
Edit
Coming Soon
Abilities
Edit
Coming Soon
Life/Biography
Edit
Coming Soon
Coming Soon
Coming Soon
Relationships
Edit
Coming Soon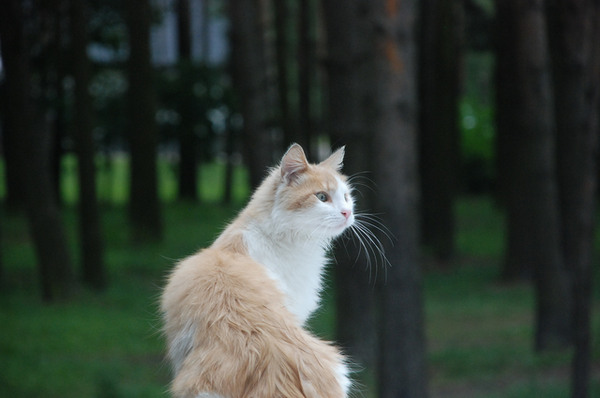 Character Pixels
Edit
Please do not edit unless told.
Heatherdusk will eventually settle with one tom later on, have one litter, then she'll retire shortly after.
Ad blocker interference detected!
Wikia is a free-to-use site that makes money from advertising. We have a modified experience for viewers using ad blockers

Wikia is not accessible if you've made further modifications. Remove the custom ad blocker rule(s) and the page will load as expected.