Eclipsekit


Current Clan
RockClan
Age
Newborn
Cause of Death
Unknown
Status
Living
Names
Kit: Eclpisekit
Mother
Hollymask
Father
Risingsun
Siblings
Lavenderkit
Mate
Unknown
Kit(s)
Unknown
Mentor(s)
Unknown
Apprentices
Unknown
Stories Living
Unknown
Stories Deceased
Unknown
Owner
whiskers
Eclipsekit is a handsome smoke mink tomkit.
Description
Edit
Appearance
Edit
Coming Soon
Personality
Edit
A little darling, great manners, polite, generally respectful, rule follower, intelligent, diplomatic, secretly extremely playful and adventurous, a bit cynical, very social, can be confusing. Coming Soon
Coming Soon
Kithood & Adolescence
Edit
Coming Soon
Adulthood
Edit
Coming Soon
Coming Soon
Relationships
Edit
Coming Soon
Love Interests
Edit
Coming Soon
Coming Soon
Coming Soon
Coming Soon
Coming Soon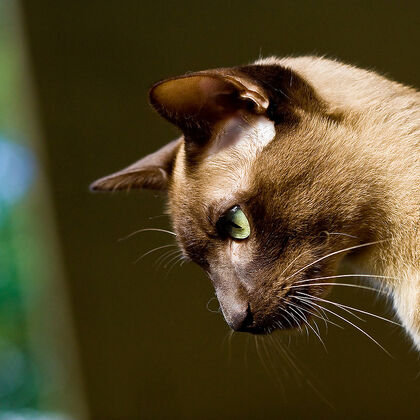 Character Pixels 
Edit
Hopefully, he'll become some sort of deputy at some point, after he's relentlessly chased from clan to clan...or during, that'd be interesting as well.

If he isn't too old by then, there's a good chance that he may be deputy under Spicestar.
Ad blocker interference detected!
Wikia is a free-to-use site that makes money from advertising. We have a modified experience for viewers using ad blockers

Wikia is not accessible if you've made further modifications. Remove the custom ad blocker rule(s) and the page will load as expected.