Briarthorn


Current Clan
RockClan
Age
Approx. 24 Moons Old (Approx. 2 Years)
Cause of Death
Unknown
Status
Living
Names
Kit: Briarkit
Apprentice: Briarpaw
Warrior: Briarthorn
Mother
Daffodillegs
Father
Spottedshadow
Siblings
Whiskerclaw
Mate
None
Kit(s)
None
Mentor(s)
Pricklewhisker
Apprentices
Unknown
Stories Living
Unknown
Stories Deceased
Unknown
Owner
Briarthorn is a dark gray-brown she-cat with green eyes.
Descriptions
Edit
Appearance
Edit
Coming Soon
Character
Edit
Coming Soon
Abilities
Edit
Coming Soon
Life/Biography
Edit
Coming Soon
Father
Spottedshadow: Living
Mother
Daffodillegs: Living
Brother
Whiskerclaw: Living
Niece
Pumpkinkit: Living
Nephew
Hawthornkit: Living
Grandfather
Sootwhisker: Deceased; StarClan Resident
Grandmother
Maplefeather: Deceased; StarClan Resident
Aunts/Uncles
Two Unnamed Kits: Deceased; Residences Unknown
Coming Soon
Listed in Order
Relationships
Edit
She's all I have left now that Whiskerclaw is dead. I've seen how she's changed after his death, though. She's gotten silent and refuses to talk to anyone lately. She's been leaving camp more frequently barely even returning at night. I'm just afraid I'll lose her to grief. —Briarthorn's thoughts on her mother, Daffodillegs

Coming Soon
Coming Soon

Coming Soon
Coming Soon

Coming Soon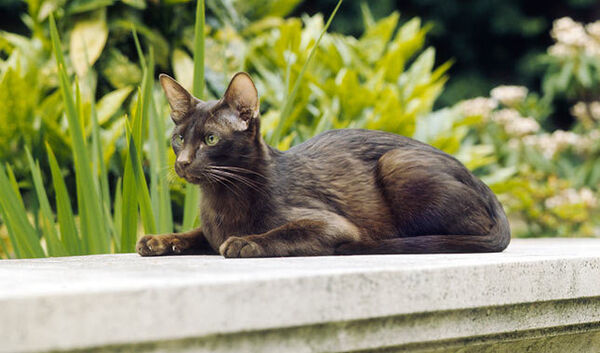 Character Pixels
Edit
Please do not edit unless told.
Ad blocker interference detected!
Wikia is a free-to-use site that makes money from advertising. We have a modified experience for viewers using ad blockers

Wikia is not accessible if you've made further modifications. Remove the custom ad blocker rule(s) and the page will load as expected.