Blaze
[[|px]]

Current Clan
Loners & Rogues
Past Clans
None
Age
Unknown
Cause of Death
Unknown
Status
Living
Names
Kittypet: Radagast
Loner: Blaze
Mother
Unknown
Father
Unknown
Siblings
Unknown
Mate
Unknown
Kit(s)
Unknown
Mentor(s)
Unknown
Apprentices
Unknown
Stories Living
Unknown
Stories Deceased
Unknown
Owner
Patchfeather
Blaze is a handsome, short, silky, sleek-furred, brownish gold tabby Turkish Angora tom with a long, soft, fluffy tail and amber gold eyes.
Description
Edit
Appearance
Edit
Coming Soon
Personality
Edit
Coming Soon
Coming Soon
Kithood & Adolescence
Edit
Coming Soon
Adulthood
Edit
Coming Soon
Coming Soon
Relationships
Edit
Love Interests
Edit
Leo:
Coming Soon
Coming Soon
Coming Soon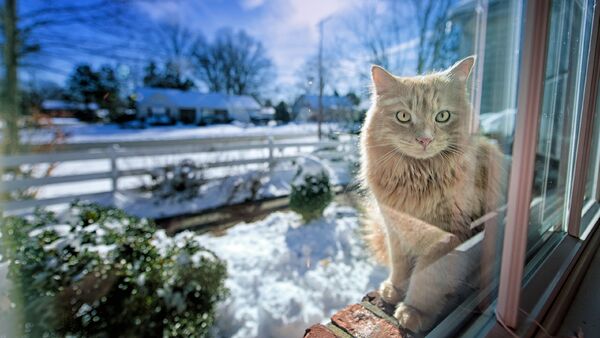 Character Pixels
Edit
The Real Blaze
Edit
Blazetail is based of a half Turkish Angora tabby named Radagast, whom is my cat. We found him abandoned by his mother along with another tiny gray kitten. He was sitting on top of the poor kitten, doing his best to keep him warm, even though he himself was freezing.
We took them inside. Radagast was only two weeks old, and the kitten, who was later named Spooky, only a few days. We had to give Spooky to a friend who's cat recently had kittens, as we couldn't feed him. (we tried bottle feeding him but he wouldn't drink it).
More coming soon
He is based off my cat, and named after him. Everything about him is based of my prince
He is half Turkish Angora 
He will become the amazing Blazetail